The FDEX platform is a good example of how the token economy ecosystem in the blockchain can connect these two.
FDEX is Value of designer creativity, Distribution of wealth, and Prosumer. Designer, Investor, Manufacturer, and Consumer, Distributor expect a unique synergy effect from FDEX.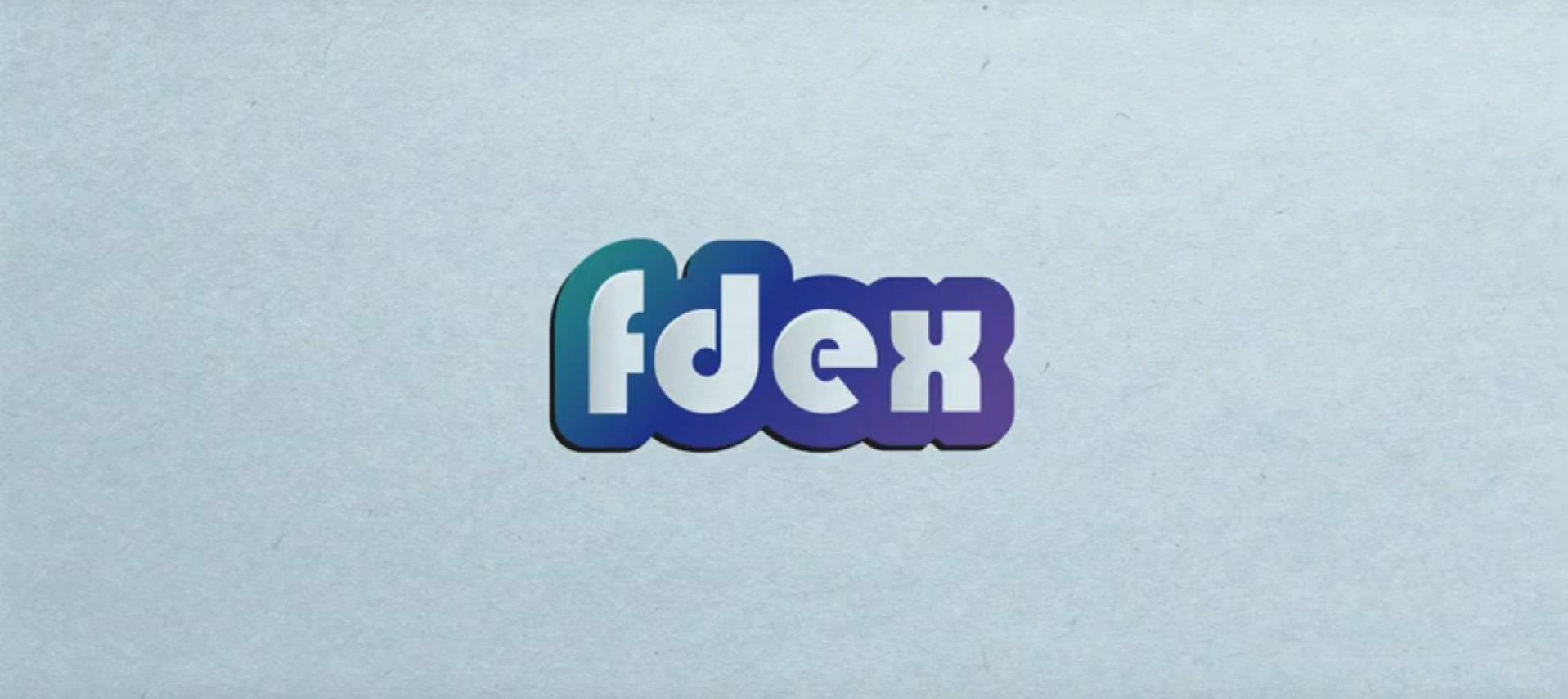 When design becomes valuable, FDEX moment
If IDO is successfully finished, DESIA, which the investor has funded, will return the principal to the investor at the FDEX Pool.
Therefore, an investor will receive the principal back even if the IDO is successfully completed, and as a reward for participation in the ecosystem, the investor will have the right to earn additional profit according to the sales of the design, which is the product of the IDO.
In this process, the investor's investment is in the IDO Account as DESIA and the investor has also received the principal. The FDEX platform allows the investor to maintain the funding amount of the designer and process the next process by returning the FDEX Pool prepaid as much as the value of the proven design.
The production bidding phase is limited to the design of a successful IDO only. The production phase includes moving completed fashion products to places for transportation, i.e., just before the distribution. Manufacturers can check the list of producible designs and participate in bids between manufacturers if they determine that the conditions associated with the production of the design are reasonable and profitable. The manufacturer cannot know the conditions offered by the other manufacturers, and the auction is automatically matched to the optimum manufacturer after the end of the selection period according to the conditions such as material and quantity. To participate in the production bidding, the manufacturer must present 10% of the funding amount in the form of a nonfulfillment deposit. The selected manufacturers can be paid by DESIA from the IDO Account after they produce clothes and move beyond the distribution phase, which is only possible if the distributor has confirmed and approved the products.
When the funding is finished, campaign manager receives the request and changes the state of the campaign to success. So token manager distributes investors the amount of DESIA that is funded from the FDEX Pool. The account manager then adds a designer to the owner of the IDO account and notify the bidding system that there is a successful campaign of funding system after all processes are finished. Designers' IDO Accounts cannot be controlled by the designer and is automatically transferred to other accounts only when the conditions are met through a Smart Contract.